This article was written by a member of the community !
29 Jul

Stadium League Series - Map request
Written by TrackManiaSeries in Competition / Trackmania² Stadium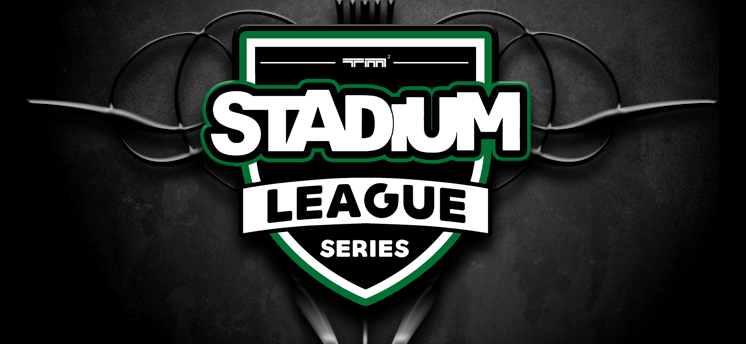 orKs eSports have the pleasure to announce the launching of a new cup for the beginning of the school year called Stadium League Series.

For this edition, there will be only french team or mainly composed of french players to ensure the best organization possible and to treat easily the upcoming feedbacks. For the next season we will try to create an european season and adds some prizes with our partners.

With only 2 maps of 45 seconds each during the whole competition, a 3v3 format and 1 match per week (Wednesday default time), we tried to create something new with some few trains required and some short-time match.

– Maps : => 21/08

– Registration : 15/08 => 05/09

– Qualification : 07/09

– Leagues : 14/09 => 26/10

Actually, we are searching maps which will be used during this season only. For more detail concerning the maps, please follow this link : http://tm-series.com/maps-english/